POST
Fun Fairs and Festivals in Portland, Maine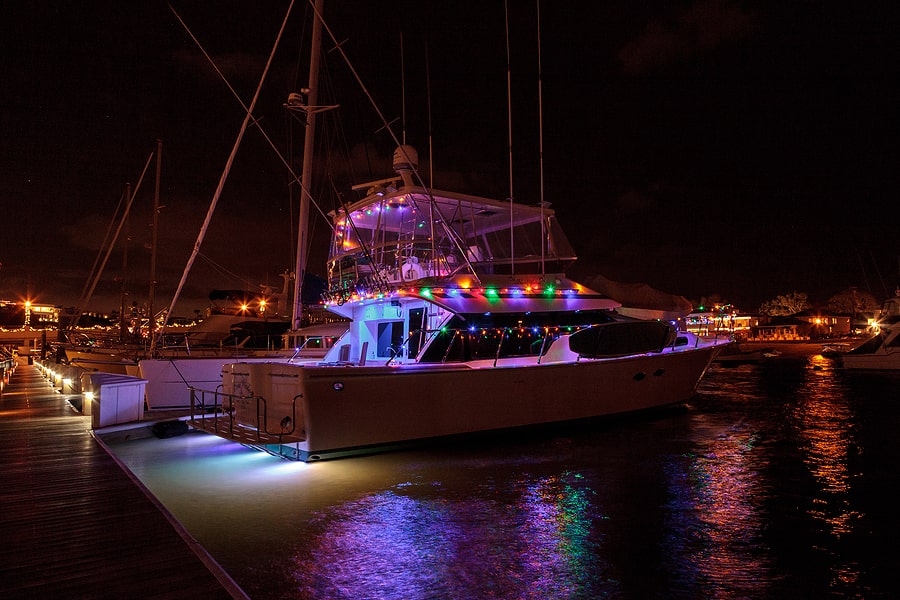 Whether you are visiting or if you have just moved to the area, there are tons of fun fairs and festivals in Portland, Maine, that you can check out. The city has events for the holidays and a few fairs that have become local traditions.
Whether you prefer a fair over a festival or vice versa, all of the events we listed below are worth checking out at least once. The breathtaking sights and unforgettable adventures will keep everyone in your family entertained.
Below are 5 of the best fun fairs and festivals in Portland, Maine.
1. Bug Light Kite Festival
The Bug Light Kite Festival is one of the most whimsical sights you will see. It comes around annually and is always held on the third weekend in May.
People fill the sky above Bug Light Park with every kite you can think of for this magical event. You will see pink, blue, yellow, green, sparkly, light up, and any other kites you can imagine.
Admission to the event is free, but many guests purchase hotdogs, hamburgers, veggie burgers, fries, and more available from the local barbeque. All proceeds are donated to a local organization, so you get to eat while giving back to the community.
2. Cumberland Fair
For the more adventurous crew, as well as kids, the Cumberland Fair may be an attractive choice. This is a traditional fair that has been going on since the 1800s.
There are so many things to do when you visit the Cumberland Fair. You can enjoy yourself on the wide variety of carnival rides and then stop by the petting zoo. As your day winds down, you can grab some of the famous fair foods. Satisfy your craving with some cotton candy and enjoy the lights and laughter.
3. Street Eats and Beats
One of the most popular food truck events in Portland Maine, and nationwide, is the Street Eats and Beats. This event has come to Portland, every summer for the last six years. You can find food for everyone at this food truck meet up.
This event is great for food lovers who want to try meals from other states, but it also for anyone who loves live music. Gather together to listen to some up and coming artists perform live while eating and drinking top of the line beer and wine.
4. Freeport Fall Festival
Get into the spooky season with the Freeport Fall Festival. This festival promises a fun day filled with art and music. It goes on every year in October, just in time for Halloween and the change of seasons.
Over 100 artist exhibits feature oil and watercolor paintings, fine crafts, jewelry, mixed media, and photographs. After you get a good look at all the fantastic artwork, you can shop at local stores, get something to eat, or enjoy the live music.
Don't forget to participate in the Chowdah Challenge, one of the most fun aspects of the Freeport Fall Festival. People from across the city prepare their best chowder, and the public can sample each dish and vote for their favorite.
5. Christmas Boat Parade of Lights
The Christmas Boat Parade of Lights is one of the most beautiful festivals in Portland, Maine. This event is also known as the Portland Harbor Christmas Boat Parade.
Every year around Christmas time, the Portland Harbor is filled with a surplus of lit-up boats. You can watch from the waterfront as the boats twinkle under the stars. Keep your eyes open, and you might see Santa hitching a ride. To cap off the night, the sky is lit up with fireworks to celebrate the ending of a great year.