POST
Grilled Cheese: A Fan Favorite and a Winning Food Truck Concept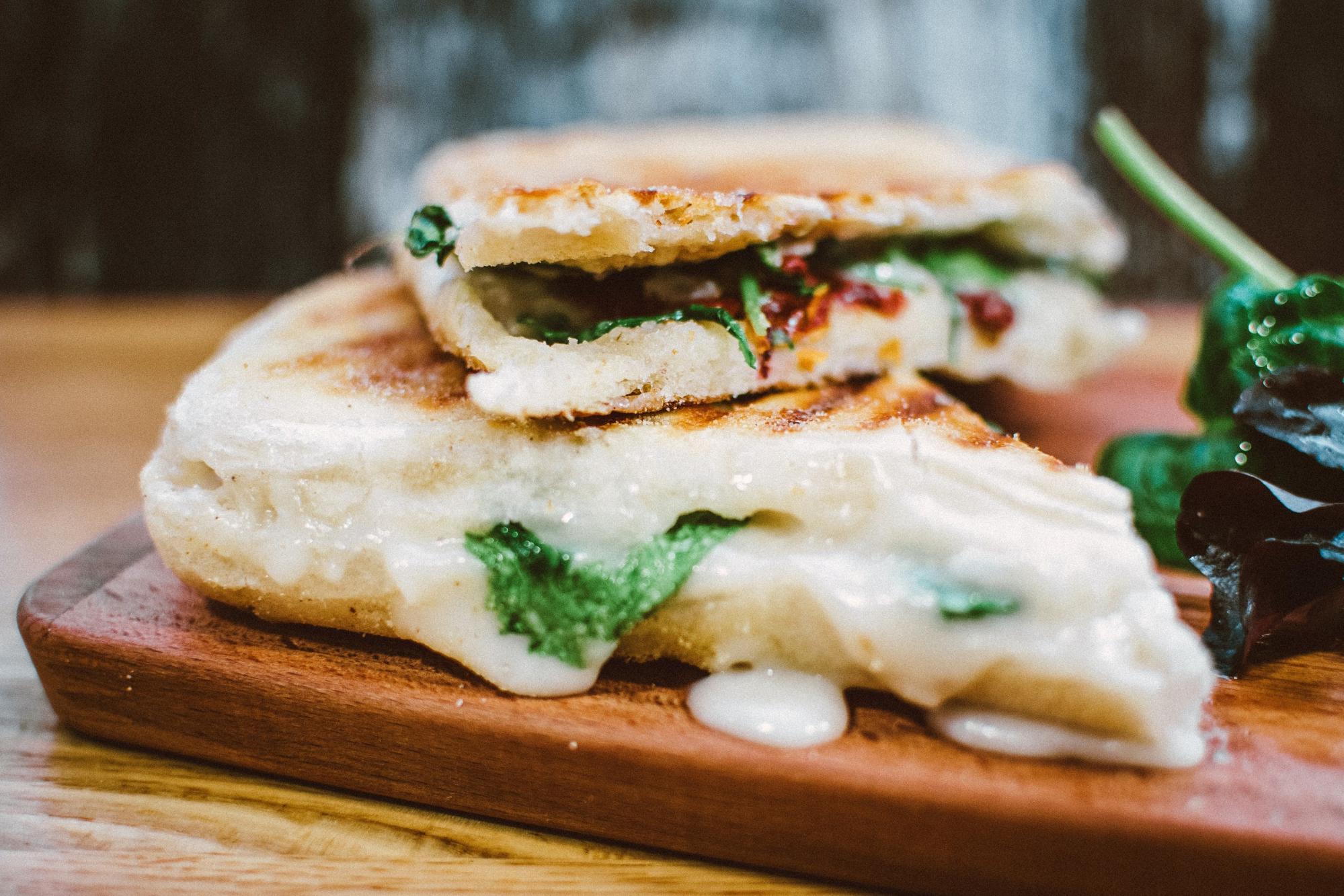 The simple combination of grilled bread and cheese has been sustaining us for centuries. Grilled cheese and all of its delicious variations are enjoyed by cultures around the world, from the Croque monsieur (grilled ham and cheese) served in cafés and bars in France to the $1 sandwiches sold in the parking lots of every Phish show.
An American Staple
Nothing beats the traditional grilled cheese of our childhoods, of course – Kraft singles on white bread. The origin of this American classic can be traced back to the 1920's when an Iowa man invented a bread-slicing machine and became "the father of sliced bread". Grilled cheese became a humble staple, a Depression-era standby and a common meal for soldiers during World War II. Today it remains a common treat enjoyed by schoolchildren and drunk party-goers alike. We celebrate this wonder of grilled cheese and bread every year on April 12th. But this delicious treat should be celebrated every day of the year.
Enough Cheese for the Masses
It ain't easy being this cheesy. America is one of the top producers of cheese worldwide, making 5 million tons of cheesy goodness each year. We eat plenty of it too: Americans eat approximately 2.2 billion grilled cheese sandwiches annually. 13 of those sandwiches helped Takeru Kobayashi set a world record for the most grilled cheese sandwiches eaten in a minute. Please save some of those for the rest of us!
The Perfect Grilled Cheese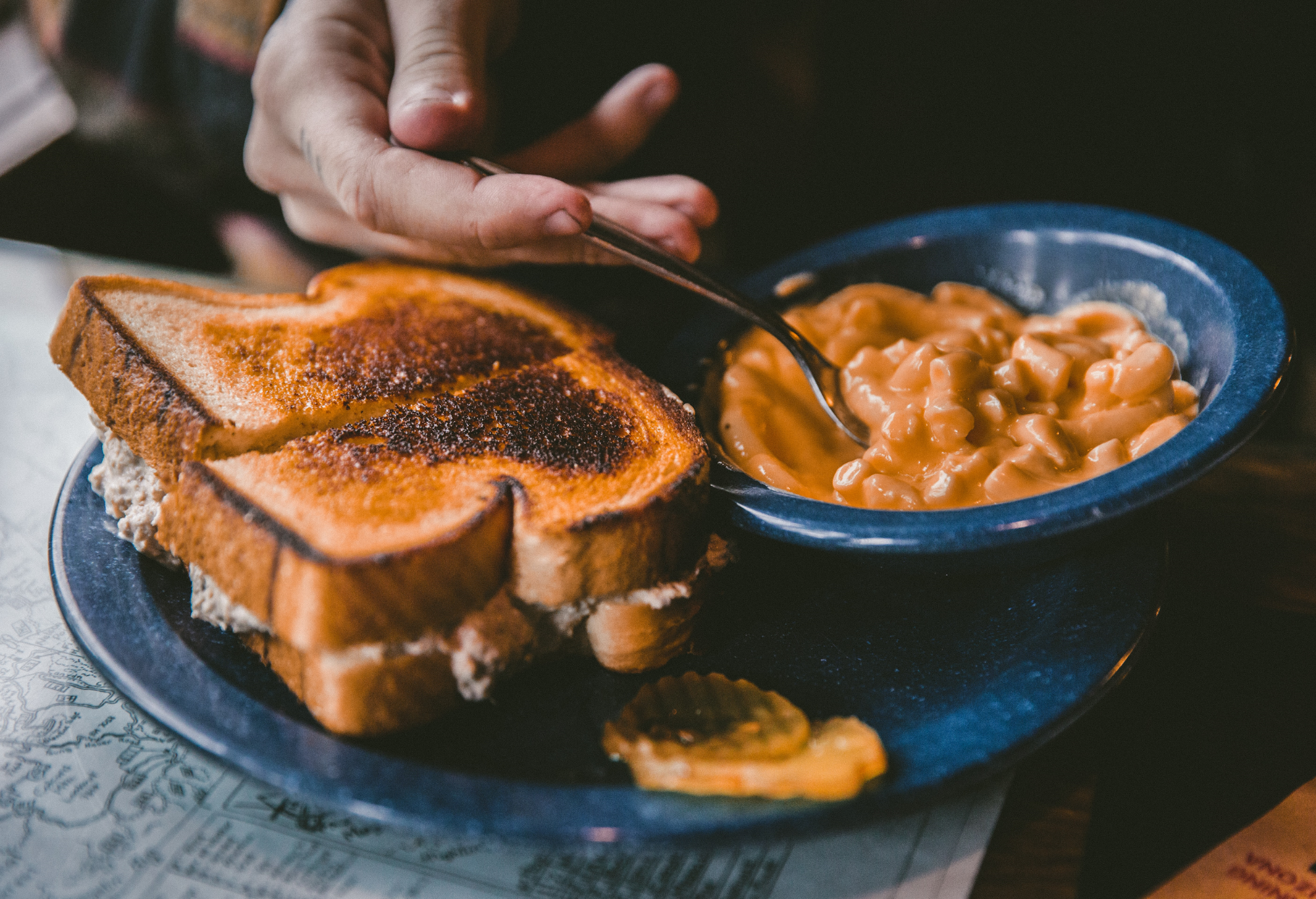 In 2013, the Royal Society of Chemistry and the British Cheese Board announced that they had calculated the formula for a perfect grilled cheese. They concluded that a cook time of 4 minutes produced a grilled cheese with the perfect consistency and taste. They also tested the effects of cook temperature and the thickness of cheese and bread. Even without using these precise proportions, a delicious grilled cheese is hard to mess up. If you want to leave the cooking to a professional or try out a more gourmet, unique take on the classic, check out one of our favorite food trucks grilling up the perfect grilled cheese for you.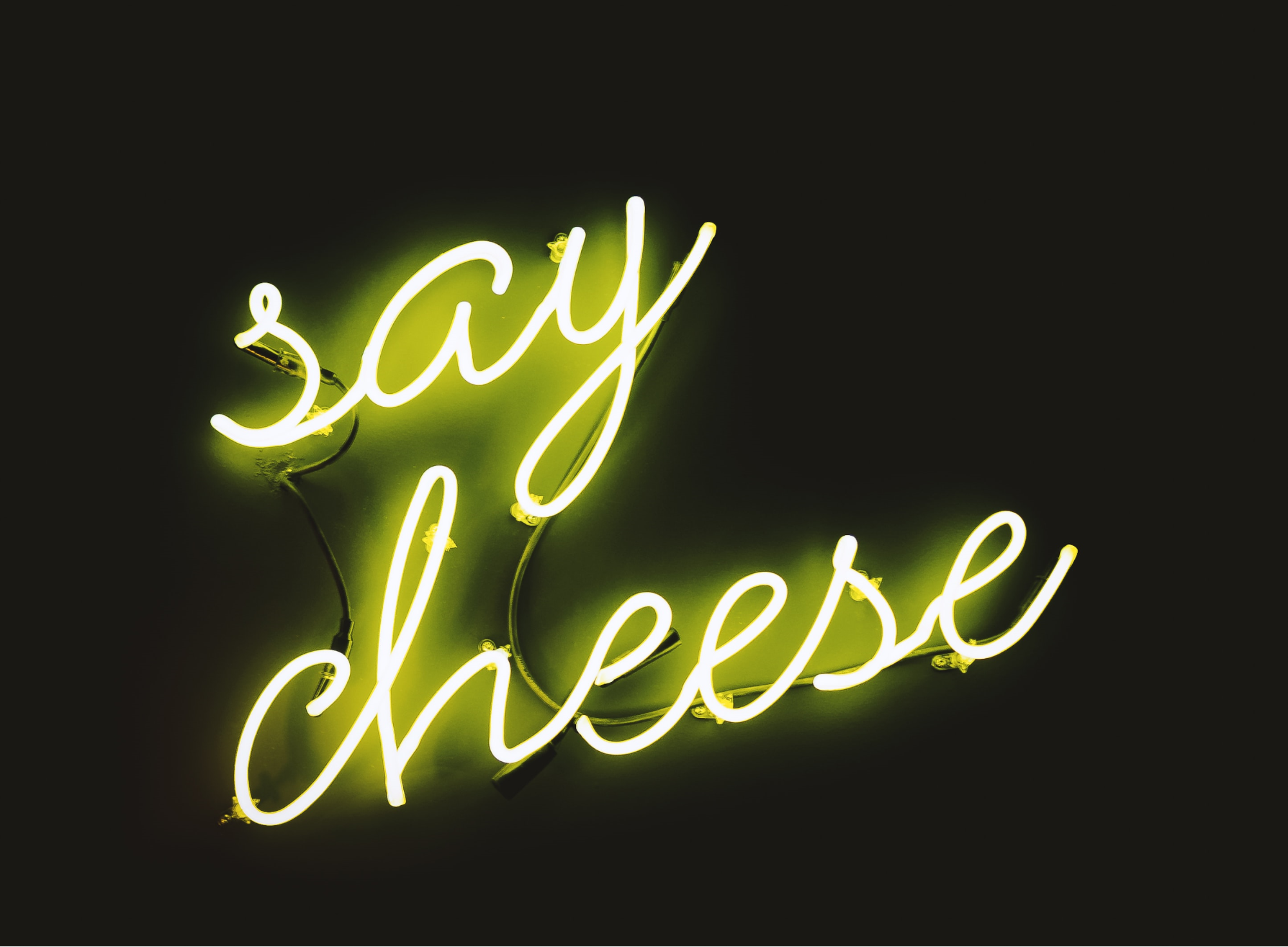 A final fun fact for you grilled cheese lovers: a 2015 survey found that grilled cheesers are more likely to be charitable than those who don't like grilled cheese.
So pat yourself on the back and go get yourself a delicious grilled cheese!